About Us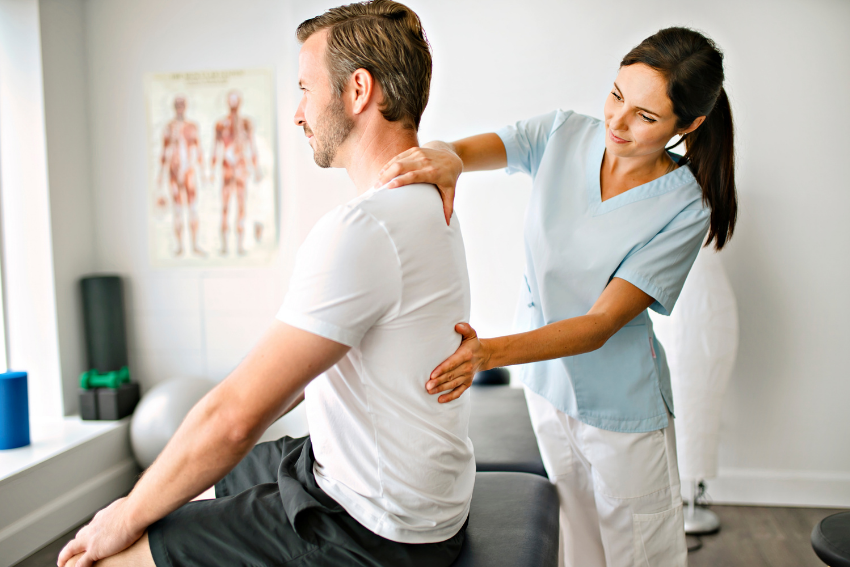 We are a therapeutic and nutrition center with diversely skilled practitioners. Our guiding beacons to improve the services we provide are the patients themselves. With highly experienced therapists and various complementary therapies, our vision of always providing relevant treatment to the condition of patient is fulfilled.
Latest News and Research
Find out the latest news about our Physiotherapy Clinic and information about all your Physiotherapy and health related needs. 
We are always happy to hear what you have to say so be sure to leave a comment.
Read all News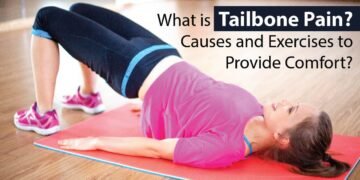 June 28, 2023
The sharp, persistent ache emanating from the base of the spine can hamper even the simplest of movements. This article...
Read Post
June 21, 2023
Sports injuries refer to physical injuries that occur as a result of participating in sports or athletic activities....
Read Post
June 15, 2023
Embarking on a journey of rehabilitation and recovery, in-home physiotherapy shines as a guiding light, illuminating...
Read Post
Client Testimonials
My physical therapist is excellent! The whole office is very friendly and helpful. Physio is absolutely outstanding. Thank you very much for your great, attentive service
Jyoti Shah
Neck Pain Treatment
All of the staff was fantastic! The care I received was impeccable. Great place! I also love the availability of the Fit Plan for continued support after my discharge
Parth Patel
Back Pain Treatment
Everyone I worked with was wonderful, very professional, caring and prompt. My therapist was great, as were all of the aids!
Sanjay Chauhan
Work Injury Treatment
I had a really positive experience and my shoulder is totally functional again, without pain! I really enjoyed my therapist and all of the rest of the staff
Yagnik Pathak
Sport Injury Treatment
I had neck pain and consulted here for physiotherapy. I am able to get complete relief within 8-10 days only. Niraj Sir and staff is very caring and do personal followup for your recovery. It was overall a great experience to get treatment here. I would also recommend others to visit here if they need any physiotherapy treatment.
Nikhil Shah
Neck Pain
Very good experience. My wife has a neck and shoulder pain. We have visited spine and ortho doctors for the same but didnt get much relief after taking even pain killers. From Excel orthopedic Hospital Dr Nikhil Garg had given the reference Om Physio plus We have consulted Dr. Niraj Patel at Om Physio plus Physiotherapy. Frankly speaking, Dr. Niraj. he explained everything very nicely and very familiar to us. he has a very good understanding of all pain areas and how to heal it with proper excercise. he just treated suggested very basic excercise according to neck & Shoulder pain and it worked very well. We visited many physios earlier but this was best experience. I suggest to visit Dr.Niraj Patel Om Physio plus Physiotherapy.
Pavan Dhanwani
Neck and Shoulder Pain
I consulted Dr. Niraj Patel for Physiotherapy treatment of one of the family member. During the 10days session, Dr. Bhumika and Dr. Niraj treated us so well that we got recovery very faster than expected. I would surely recommend Om physio plus Nutrition to any body in need.
Pratik Patel
Physiotherapy Treatment